Several customers have sent us their results wth photos. We are very pleased to see these successes and also the versatility amazes us! The Ninjas can stick virtually everywhere, making them very effective.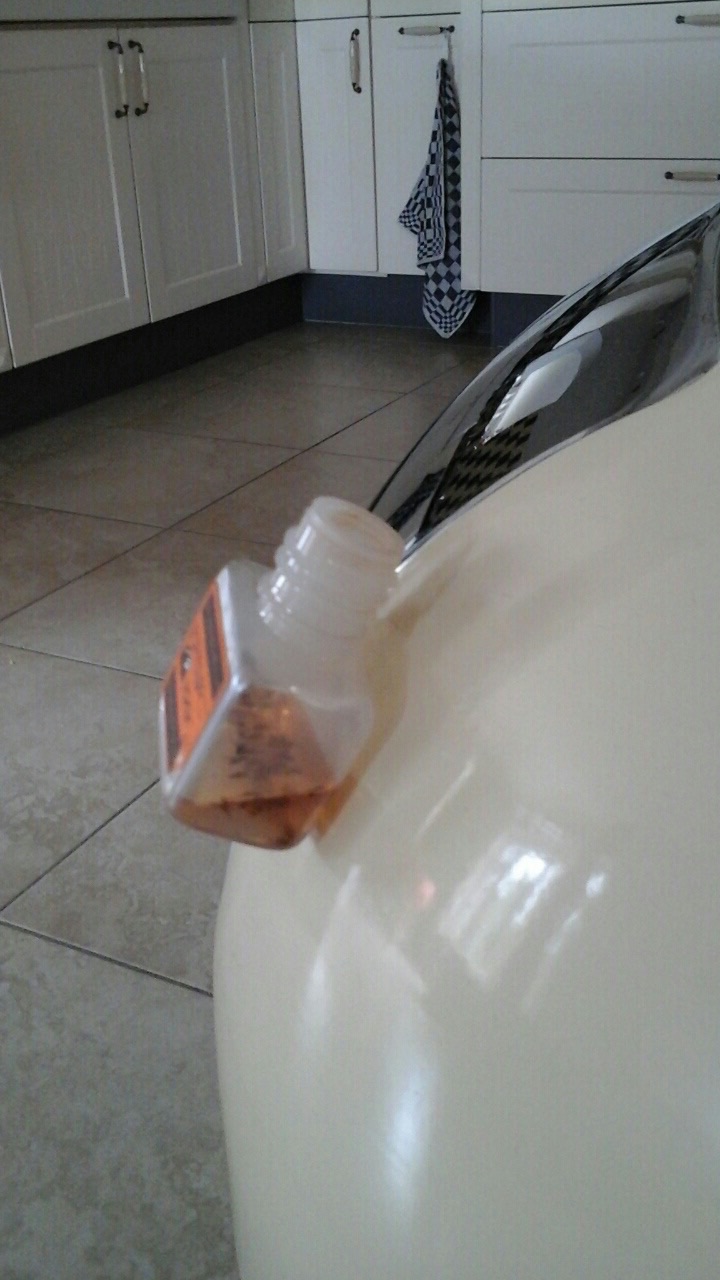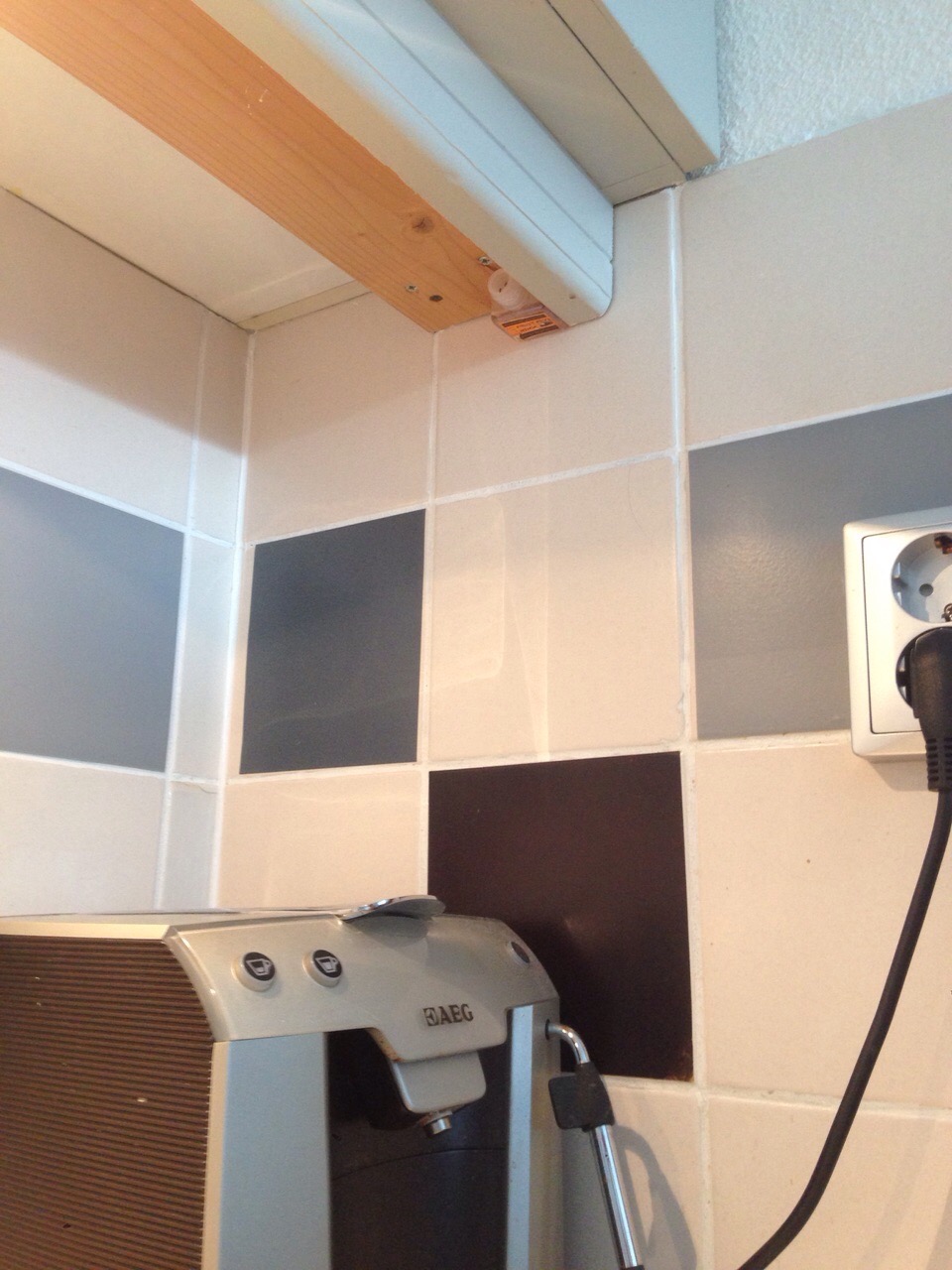 We keep getting happy responses from customers. They are successfully getting rid of their fruit flies with the Ninjas, and they share their results via photos.

They are also very versatile in how they use the fruit fly trap. We gave the advice to stick the Ninja on your garbage can, but some use the traps more broadly. For instance, they stick the Ninja on a kitchen cabinet. That also works great.

When placing it on a kitchen cabinet, it seems that putting the trap in a high position is more effective than low: the smell from the trap is a somewhat heavier gas then air, making it slowly drift down, spreading out in the area below. Fruit Flies will smell the trap better this way, because more of their 'flight zone' will be filled with yummy attractant.